17 Insights into African Leadership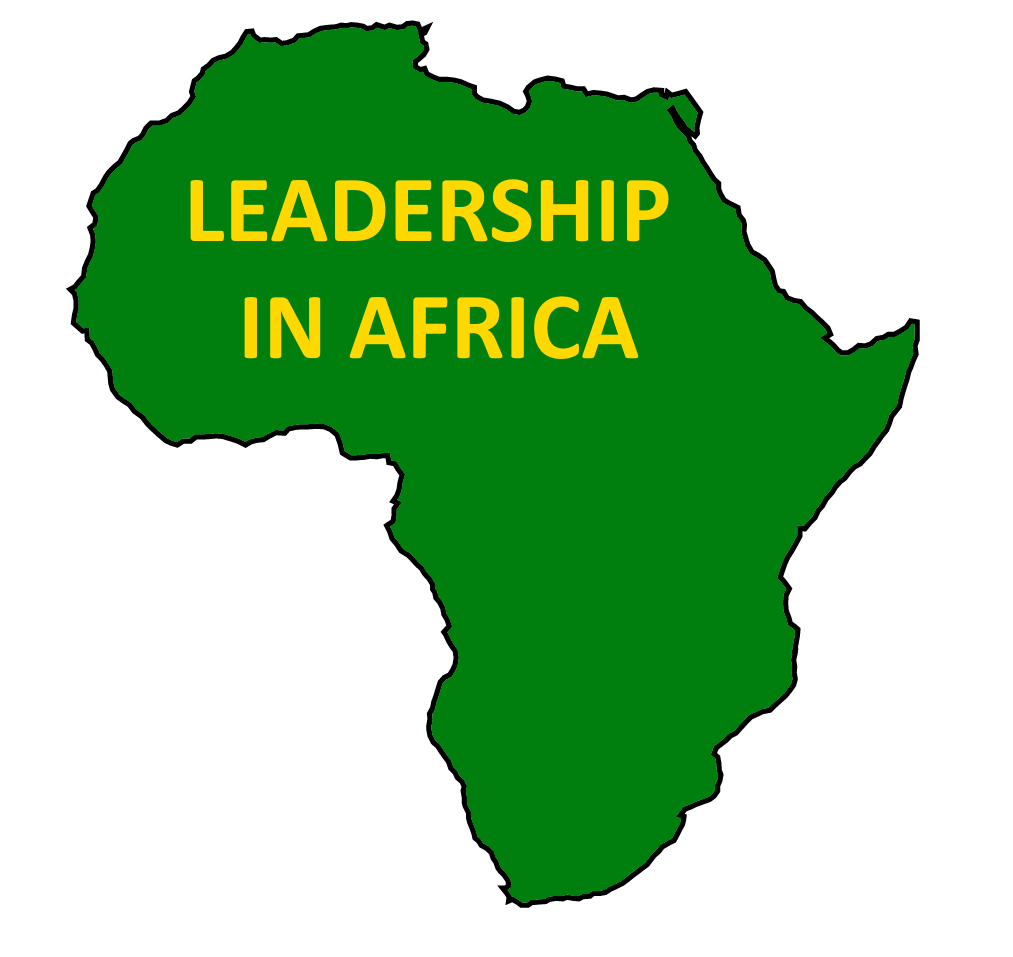 The Africa Leadership Study asked over 8,000 African Christians to identify lay leaders, pastors and organizations demonstrating a high level of positive impact. Respondents were also asked to identify key components of mature, impactful leadership. The report of the study is entitled 17 Insights into Leadership in Africa.
In the middle of the 17 insights is a cluster of five key areas for developing the impact and influence of African leaders. Consider how these insights apply to your ministry:
Insight #6 African Christian leaders minister within multi ethnic and cross cultural settings where intercultural skills, competencies and commitments are crucial to success.
Insight #7 African Christian leaders are increasingly part of a digital world, although some have limited access. Ability to effectively use digital media such as internet, e-mail and social media to communicate with and train those served is becoming ever more important.
Insight #8 Mentoring is central to the development of leadership in Africa. More than half of the respondents identified mentoring as an important tool used to develop leaders.
Insight # 9 Formal education plays a key role in leadership development, but it is not the only factor. Most leaders indicated that they have been shaped by a combination of formal education, informal training and mentoring relationships.
Insight #10 African Christian leaders and organizations achieve success through relational networks. Thus opportunity and skills for building relational networks at the national, regional and global levels are highly important. The report suggests that outsiders working in Africa should understand how these networks work and be culturally appropriate in their participation.
Even if you are not involved in leadership development in Africa, the insights offered in the report will cause you to critically reflect on your own context.
Each of the 17 insights provides additional statistics and questions for reflection which facilitate application to leadership development. You can learn more about this study at http://www.africaleadershipstudy.org. This material will also be further expanded upon in the forthcoming book, Patterns in African Christian Leadership.