Highlights from the 2016 OC Researchers' Consultation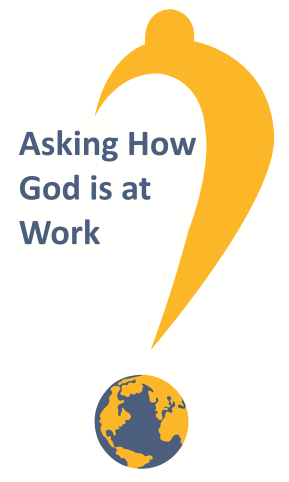 One Challenge workers seek to serve the global body of Christ by gaining knowledge through research. To better accomplish this, 33 workers gathered together recently for the One Challenge Research Consultation in SE Asia. The event takes place every five years to help researchers, leaders, and mission workers within the OC Global Alliance learn how to systematically ask good questions and manage information to make wiser ministry decisions. The first Research Consultation took place in 1984.
A Unique Consultation
The gathering brought together 16 women and 17 men, ages 22 to 72. While most participants serve with the U.S. Mobilization Center, workers also came from three other OC mobilization centers: Canada, India, and Brazil.
An Ambitious Agenda
Under the theme, "Asking How God is at Work," the five days were filled with information, interaction, and inspiration. The focus of the first day,"Building on the Past," began with a review of OC's rich history of mission research. Day two focused on how Quantitative Research or numbers can help us discern how God is at work. The third day focused on Qualitative Research or recording and analyzing people's stories. Each day featured a demonstration of various tools used for collecting data, coding, and analysis. Collaborative discussions punctuated the entire week. The week ended with a challenge to prayerfully envision the future of OC research in our virtual, cloud-sharing world.
Easy Access to Consultation Documents
Those with an account for this website can use their user name and password to log on and view many of the conference documents, These are found in the "OC Research Archive" in the "2016 Research Consultation" folder. If you are not yet have an account, you can request one by clicking the link "create a new account" in the upper right hand corner of this page.