Research Courses Available on the OC Learning Center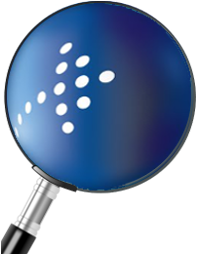 The OC Learning Center strives to produce effective and relevant training so that harvesters are fully prepared and equipped for every good work that the Lord has prepared. Several of these free online courses are about research. Although the heading says "Finding Your Way with OC Research" much of the training is broadly applicable, such as "The Biblical Basis for Research" or "Spiritual Warfare" found in Level One or "An Overview of the Research Process" in Level Two.
You can review all ten of our course offerings at https://oclearningcenter.org. If you want to take a course, register as our guest. One of our instructors will accompany you as learn.
Looking for some training that you are not finding? Send us an email, and we will try to connect you with the training you desire. Also consider the research mentoring services we provide.