Research Uncovers Remarkable Insights about Sub-Saharan Africans Going North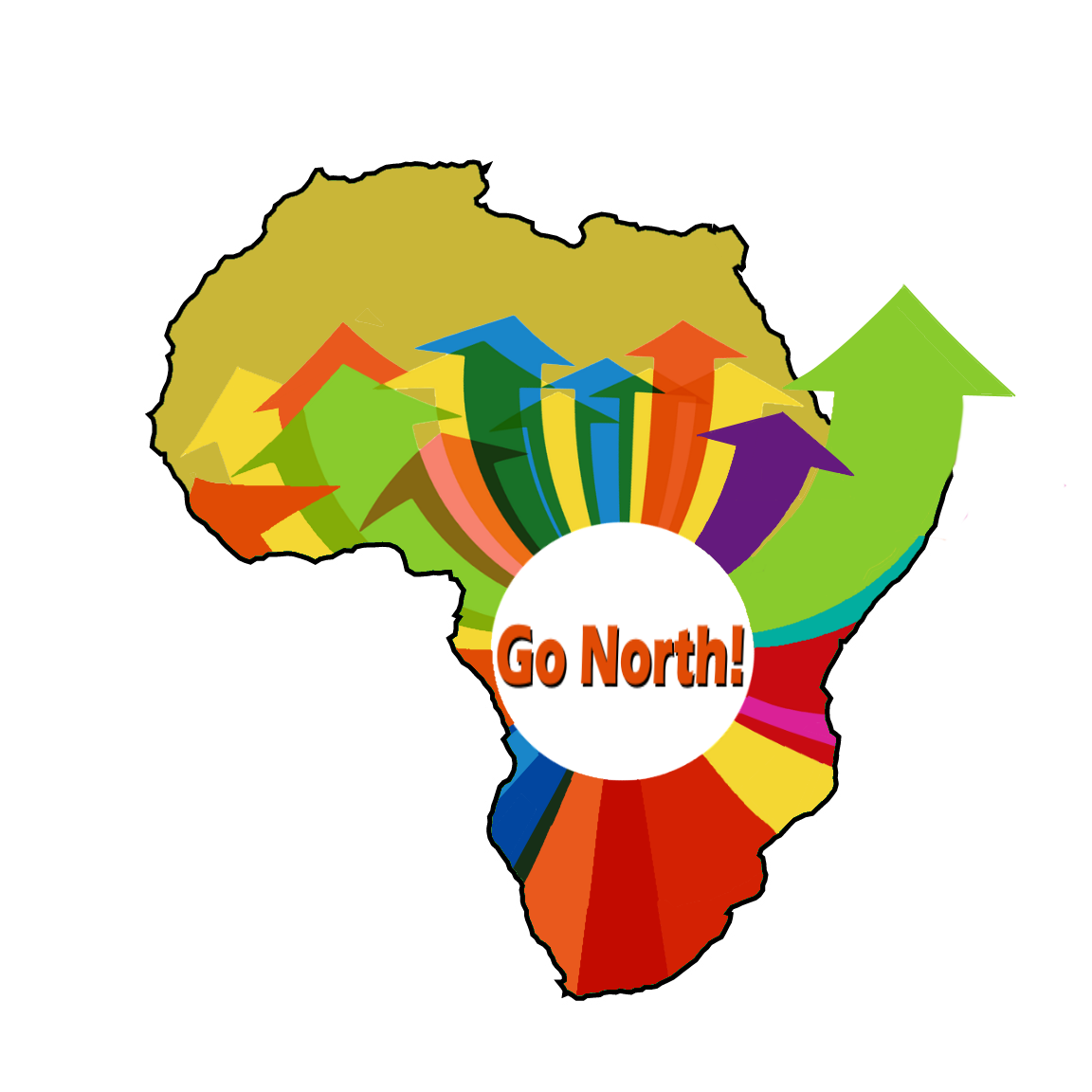 In 2016 the North Africa Disciple Making Movements Partnership asked the Global Research Team to help them gather information about Sub-Saharan Africans who moved to North Africa. This research sought to discover: What would be the best means for Sub-Saharan Africans to gain access to reside in North Africa so they could begin Disciple Making Movements?
Five workers in three North African countries interviewed 92 Sub-Saharan Africans, 57 of whom were followers of Jesus. The results of those interviews were entered into an online survey and subsequently analyzed.
The most common motivations to go North were to earn additional income, get a better job, and facilitate immigration. For students and recent graduates, their choice to go North was tied to scholarships, quality education programs, or receiving a good job offer. Only four respondents moved North because they felt a calling or desire to serve in North Africa. Read on for other remarkable insights about living in North Africa.
Insights for Cross Cultural Workers in Northern Africa
When Christian respondents were asked how they were able to forge relationships for ministry purposes, some shared specific strategies (sports, hospitality, community projects, etc.). These good intentions, however, did not always lead to effective ministry. Many admitted to having little contact with North African Muslims. Fear and practical difficulties kept many from effective engagement.
When asked about the difficulties faced as foreigners, various challenges were cited: racism (against black people), employment problems, lack of freedoms, language and legal barriers, physical dangers, etc. However, by far the most frequent response to this question was "None", highlighting the reality that life was not unmanageable for Sub-Saharan Africans residing in North Africa.
Finally, respondents offered advice to Sub-Saharan Christians who wanted to move to North Africa to tell others about Jesus. These responses were summarized in eight categories. The top four were: develop personal relationships with local people before sharing about Jesus, tell your faith story rather than discuss religion, learn the language and the culture where you go, and be prepared but wait for God to open opportunities-relevant tips for all cross-cultural workers.